Kuala Lumpur Airport (KUL)
Find the most important information about Kuala Lumpur Airport (KUL): Flights (Departures, Arrivals), Parking, Car Rentals, Hotels near the airport and other information about KLIA. Plan your travel to Kuala Lumpur International Airport with the information provided in this site.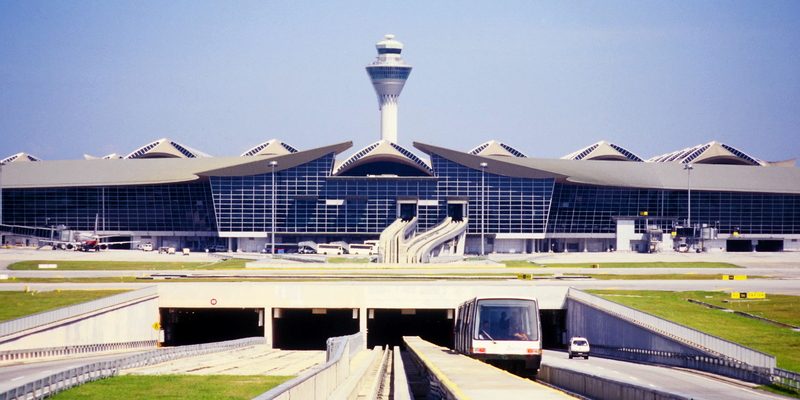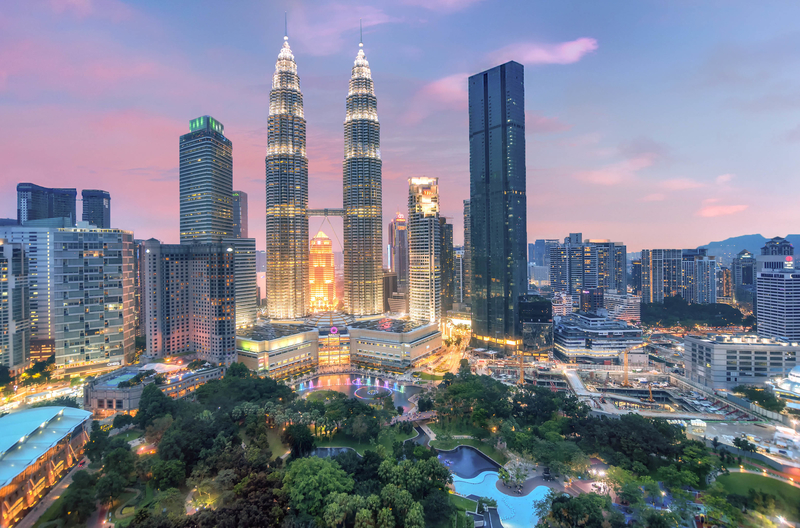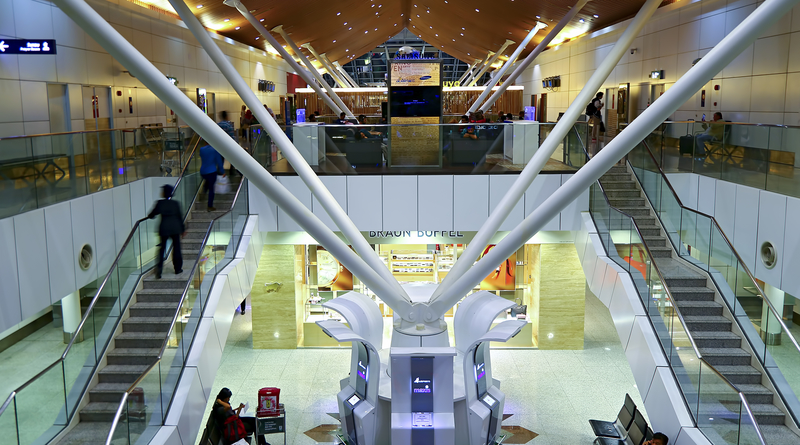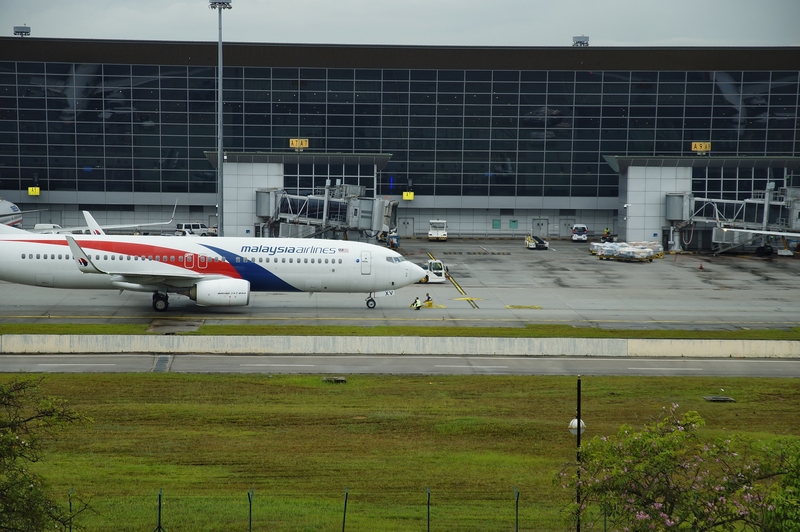 Kuala Lumpur International Airport (IATA: KUL, ICAO: WMKK) also known as KLIA, is the busiest and main international airport in Malaysia serving Kuala Lumpur area and one of the busiest airports in Southeast Asia.
It is located in Sepang district, Selangor, 45 km (28 miles) south of Kuala Lumpur city centre. Kuala Lumpur Airport (KUL) is a major hub for Malaysia Airlines, AirAsia, MASkargo, AirAsia X, Asia Cargo Express and UPS Airlines. It is also a focus city for Malindo Air and Batik Air.
The busiest routes from KLIA are Singapore, Jakarta, Denpasar, Hong Kong, Bangkok-Don Mueang, Ho Chi Minh City, Taipei, Bangkok-Suvarnabhumi, Seoul-Incheon and Medan.
Kuala Lumpur Airport handled more than 60,000,000 passengers in 2019.
During 2020, Kuala Lumpur registered a total of 13,156,363 passengers. An important decrease due to coronavirus crisis.
Kuala Lumpur Airport has two terminals:


Terminal 1: Also known as Main Terminal and KLIA.
Terminal 2: Also known as klia2.
Kuala Lumpur Airport has the following services at their passengers disposal:
- Restaurants and cafés
- Currency exchange
- ATMs
- Duty free and shops
- Baggage Wrapping
- Spas and relaxing areas
- Gym
- Children's Play Area
- Shower facilities
- Tax Refund
- Medical Services and Pharmacy
About Kuala Lumpur
Kuala Lumpur, in Malaysia, is one of the most modern cities in Asia, with lots of places to visit. You can go to Petronas Towers, Lake Gardens, Malaysian China Town, Street Food and the Central Market, where you will find food, souvenirs, cafés and restaurants.
At Kuala Lumpur Airport passengers have the following transport options to the city centre:


Bus: The most economic option. Get to the city center within 1:15 h.
Train: Transfer to city center within 30 minutes by train.
Taxi: Take a taxi from the airport to Kuala Lumpur city centre and get there within an hour.
Car Rental: To rent a car at Kuala Lumpur Airport is a good idea. Check out our search engine for the best offers.
Contact Information
Address:
Kuala Lumpur International Airport
64000 Sepang
Selangor Darul Ehsan
MALAYSIA


Phone:
+60 3 8777 8888